LPC Safe Haven Initiative
The Linden Presbyterian Church "Safe Haven" Initiative intentionally strives to create a safe, non-judgmental space and support system for Women.
Mission
Our mission is to educate, inform and equip Women Biblically, with resources how to cope with the daily challenges we all face in our life's journey. We are honest, vulnerable, authentic, trustworthy, non-judgmental Women of God who are committed to helping Women to find their authentic voice, self worth, courage and God's purpose in their lives. We vow to treat everyone with compassion, dignity and respect.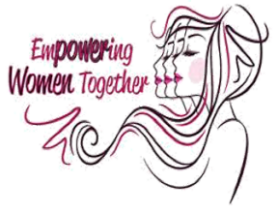 Current Projects
* Safe Haven Initiative Women's Picnic
Saturday, June 10th. 10:00-2:00
Nomahegan Park, Cranford – RSVP please!
* Women's and children's toiletries collection for the YWCA of Union County
A drop box is located in the Narthex of the church for easy donating!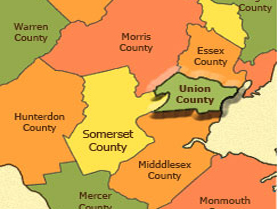 Contact us for more information or to get involved!